Finally…
It has been almost 3 years (Early August 2015) since we came up with the idea of Boatswain and today our first public beta is…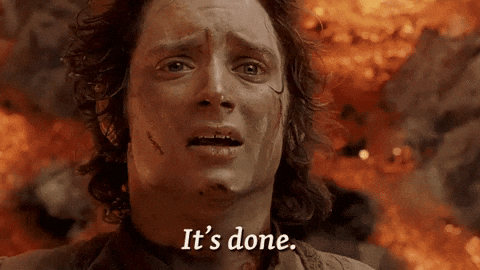 🌈 Sign up for a Boatswain account 🌈
Why it takes so long?
🐢
Time to market is important.
🙈
I have heard many sincere advice in the past two years from my friends and I would like to thank everyone of them who has spent their time on Boatswain. And most importantly, I would like to express my deep appreciation to Steven Yeung, another Founder of Boatswain. He is the core "Engineer" of the project and without him it definitely needs to take three more years to deliver this release.
I don't want to make a 30 mins article although i got a lot of words which i want to say. We hope to keep working on Boatswain but we need your help to make it better and if you have any question, suggestion or any comment just drop us a message. Your feedback is most welcome and highly appreciated. Thanks! 🙏
— Originally posted on Boatswain Blog.